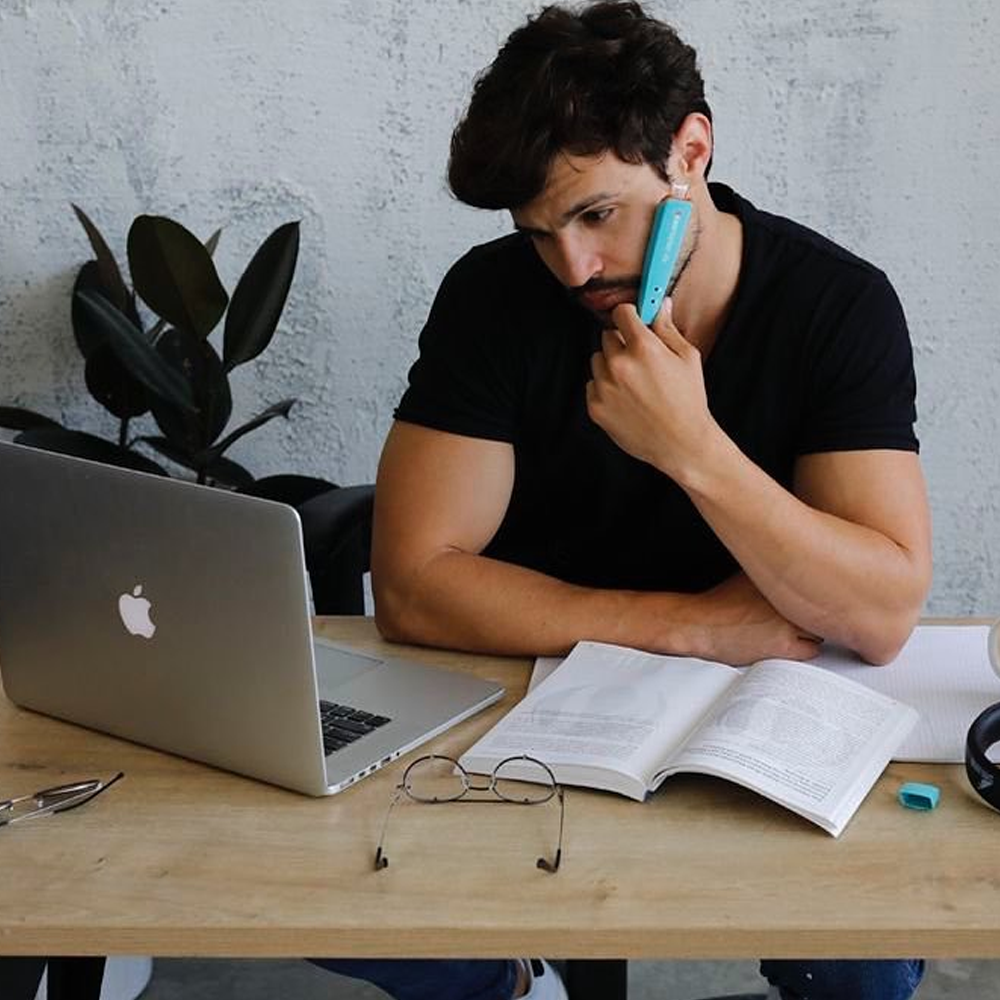 Stop retyping. Start scanning
Scanmarker Air acts as a digital highlighter, instantly transferring an editable text version of every line you scan to your computer or smartphone. It is highly valued by researchers, doctors, lawyers, and accounting professionals due to its versatility and time-saving features.
Buy Now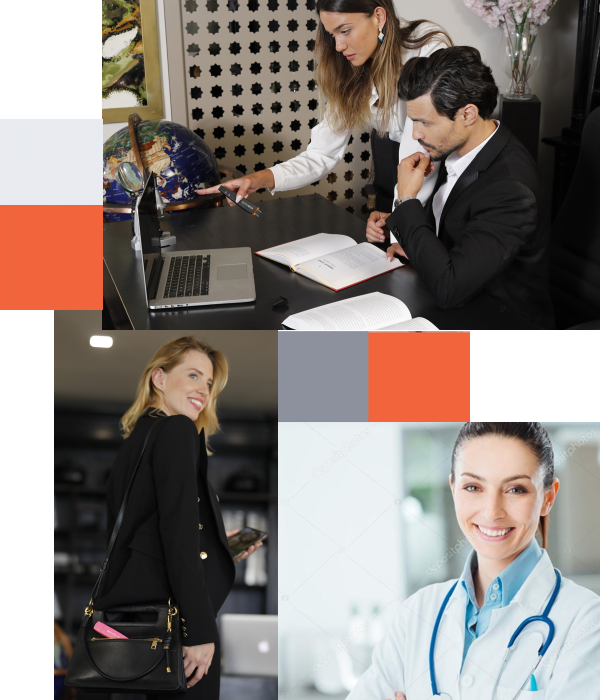 The solution for busy professionals
Instead of engaging in the time-consuming task of retying and digitizing information from numerous printed documents, lawyers, doctors, journalists, and every other professional can use the Scanmarker Air to:

Save time by scanning
Improve accuracy and avoid typos
Compile information from multiple printed sources onto one digital document
Translate information into other languages
Digitize your note-taking. Simplify your work processes.
Download the Scanmarker Guide for your quick reference here.
Step 1

Click the tip to turn it on against any surface for 3-seconds to turn it on.

Step 2

Download the app. No extra or recurrent charges will apply. Choose your setting: text destination, read aloud, translate & more.

Step 3

Slide and scan. Use Scanmarker across the text just as if you're using a highlighter, See it instantly appear in a typed digital format.
Professionals Embrace Scanmarker Streamlined Capabilities
"I am doing research, so I have to read a lot and I usually would use a regular highlighter and then would transcribe it to my computer.
This scanner has saved me hours of work.
Pamela Ab
I ordered the ScanMarker Air for students with reading and processing disabilities to utilize as an assistive technology tool. Everything worked just as expected upon initial receipt. We trial the device with a few students who had success using it.
Lauren Teacher
Works excellent!!Top customer service! In my job, I tend to read a lot. I need to capture ideas to note later and also to share with others. Almost everything I scan is something I've already highlighted. The air pen has no trouble reading it.
Kevin M. Freeman
---

Worldwide delivery

12 months warranty

30-day return policy

Free technical support.